Happy Customers of the Spa Care Family
James Leatherland
On Google
The hot tub was delivered on the day agreed and the delivery person rang to confirm the delivery time. Delivery of such a large bulky item was very impressive, skill fully manoeuvred into an ideal position under our gazebo. A fully demonstration of the Gecko controls were given with a complimentary pack of chemicals to control the water condition. The delivery was very efficient and conscientious taking around 45 minutes. I'd fully recommend to any potential hot tub buyers. Thank you.
Pauline
On Google
I ordered my spa on Thursday and had it delivered on Tuesday 13 July very quick turnaround paul was very helpful with all the questions I asked for me to make a decision on which tub I want , we'll I must say when taj and Jimmy came and delivered my tub yesterday they were very chatty and helpful and and was amazing guys they installed my tub guided me through how it all works nothing was to much trouble for these guys , if anyone is thinking off buying a hot tub I would defo recommend these guys 5 stars all the way here is some pictures off my tub been installed happy shopping people and thanks again to all the staff very smooth process.
Spencer Nadin
On Google
I paid a small deposit when ordered with the remaining balance requested to be paid on the day of delivery. The tub was delivered and installed on 16 November 2020. I received advance notice from the delivery team regarding their arrival time, they arrived when they said they would. The tub was off-loaded, positioned and installed by Paul and his colleague, their work ethic was second to none and totally professional. I would have no hesitation in recommending to anyone looking to buy a hot tub from a professional and reliable company. Now time for a soak...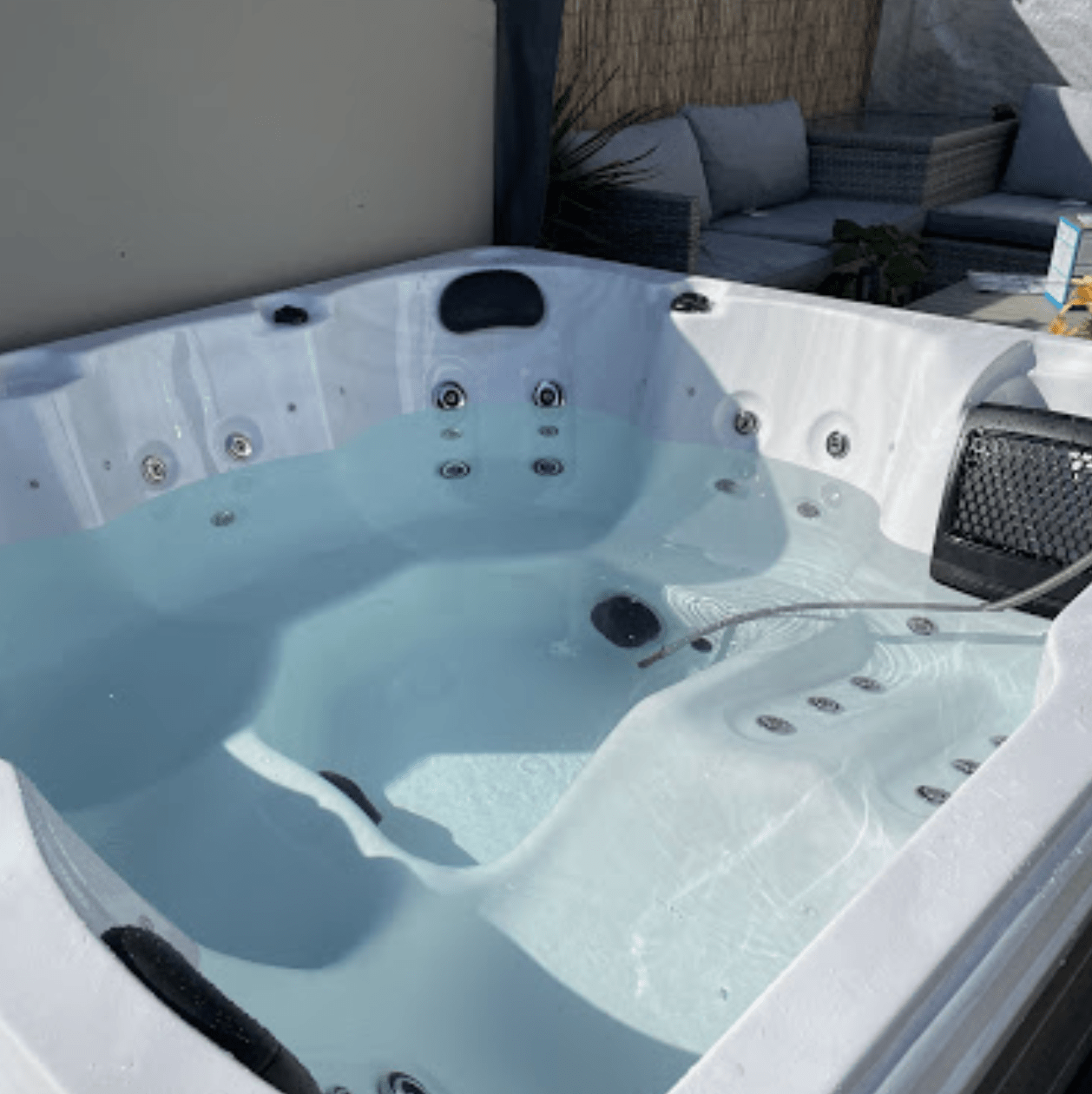 Diane Howe
On Google
Absolutely beautiful, Paul delivered mine Saturday, nothing was too much trouble, they came back Sunday to todo a couple of things I added to my order, spend 2 hours under the stars last night it was beautiful. Paul and Giovanni were just great. Would certainly recommend 😄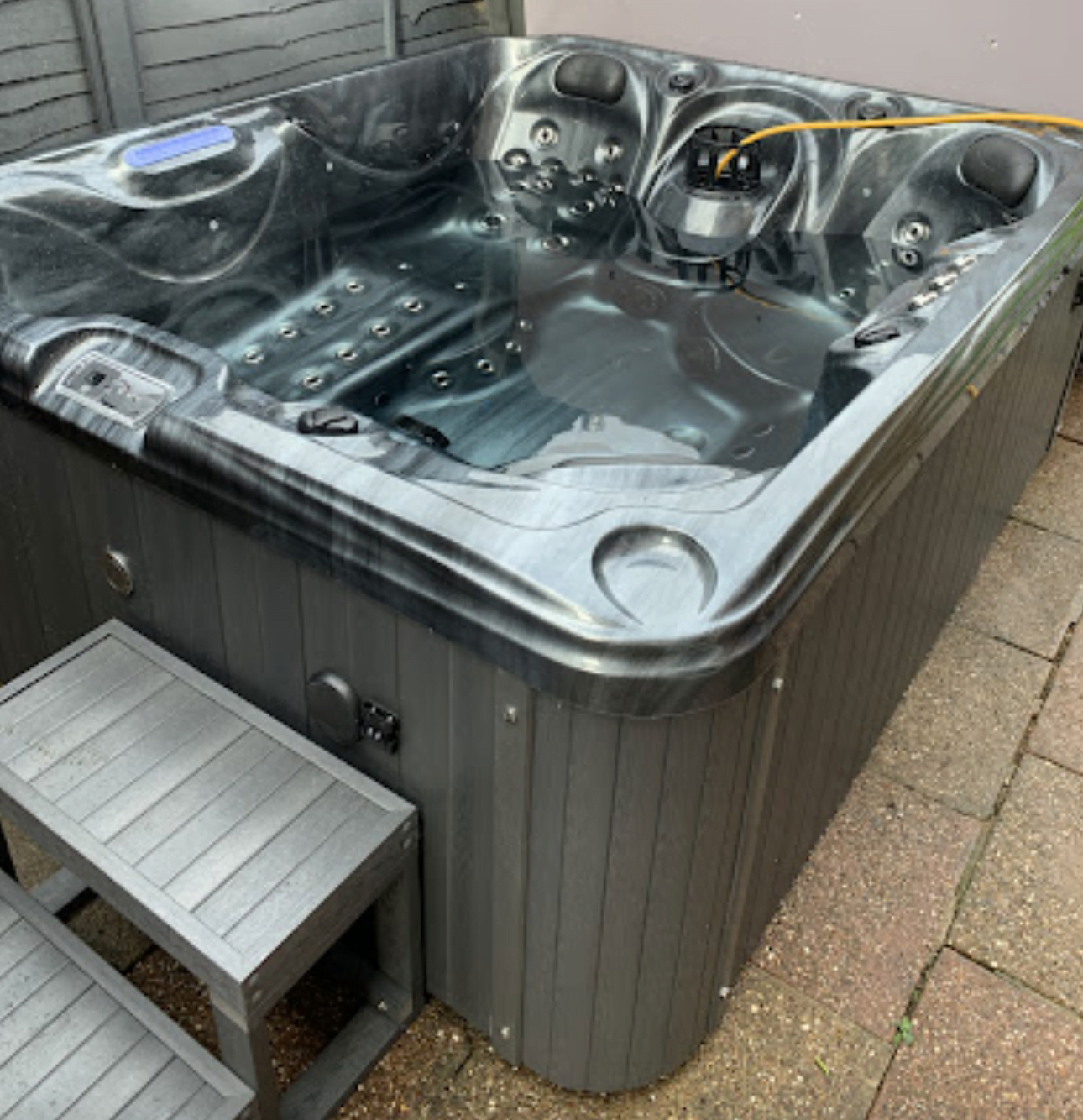 S Costello
On Google
From placing the order the 13th October to having it fully installed, up and running by lunchtime on the 19th October. Taj and Abdullah rang us in good time, arrived when they said they would and the install was a dream. Fully demonstrated how it all worked and give us some good tips. Great lads and great banter…hope you dried out before the next install Taj 🤣. Overall a very professional, customer focused business. Highly recommended and should I ever need to buy another I won't be going anywhere else…